The Eleventh Day of Christmas Traditions & Freebies: Snow Day!
We live in central Georgia. We don't get snow at Christmas. We don't get snow hardly ever. A little flurry every 5 years or so shuts down all schools and businesses and roads in town. A snow day here is a rare and wondrous thing.
In fact, the weather forecast is saying it will be 80 degrees here on Christmas day.
80. Degrees. (??!!?!?)
Flip flops and t-shirts on Christmas morning, baby!
But that doesn't mean we can't have a little snowy fun in the sun! One of our favorite family days we have around Christmas is our annual Snow Day! We make our own snowy fun, and have a blast doing it!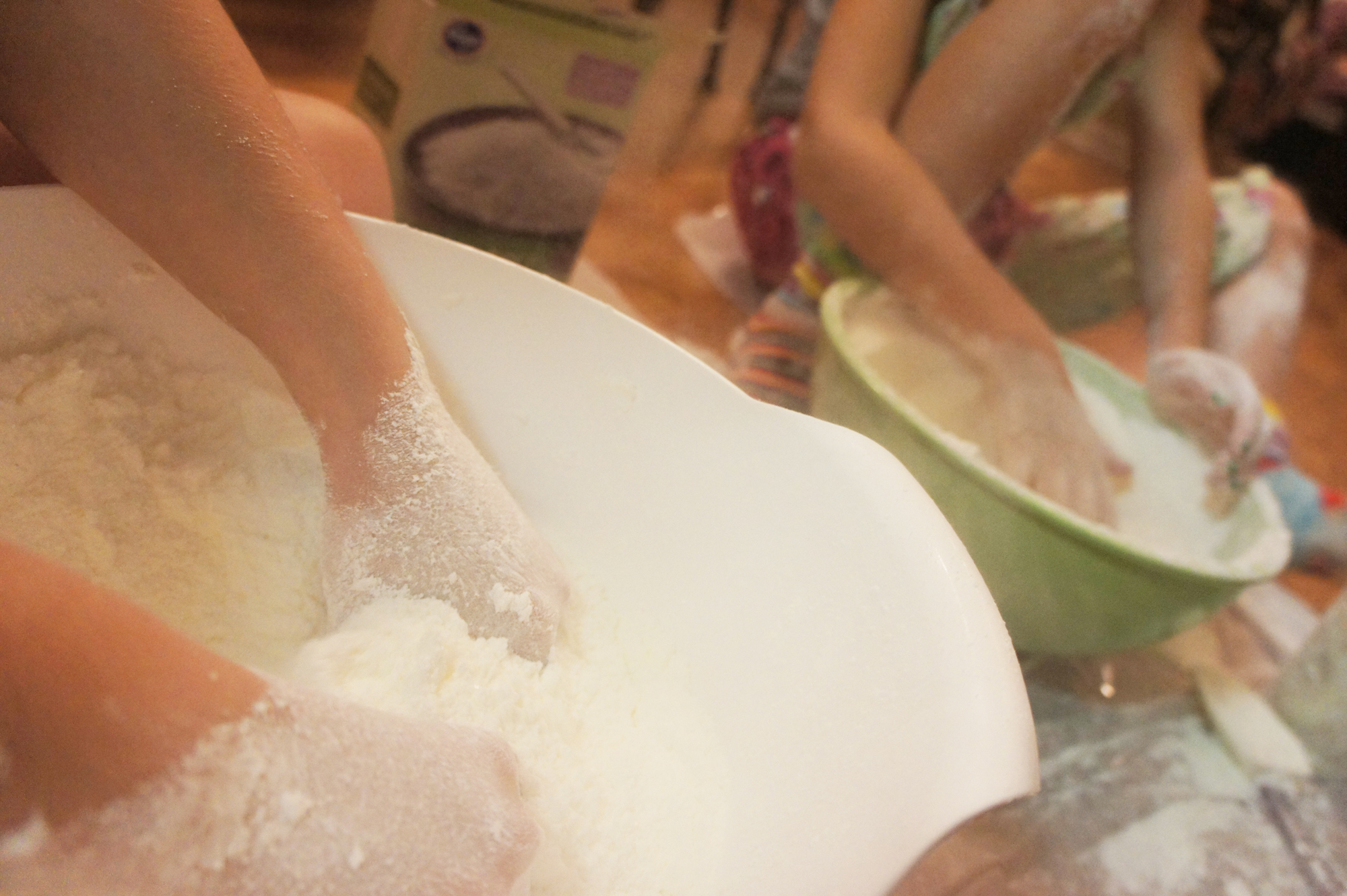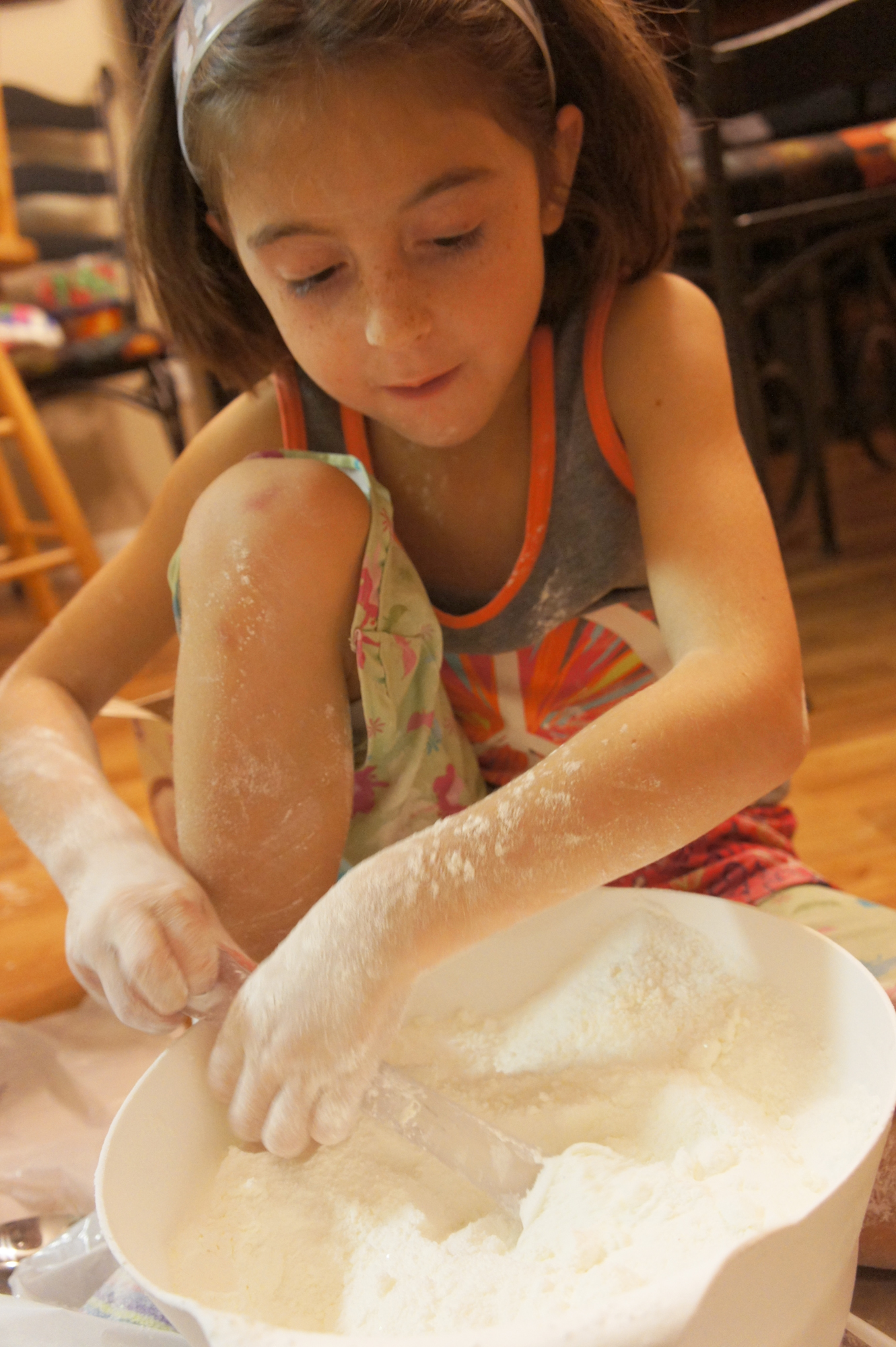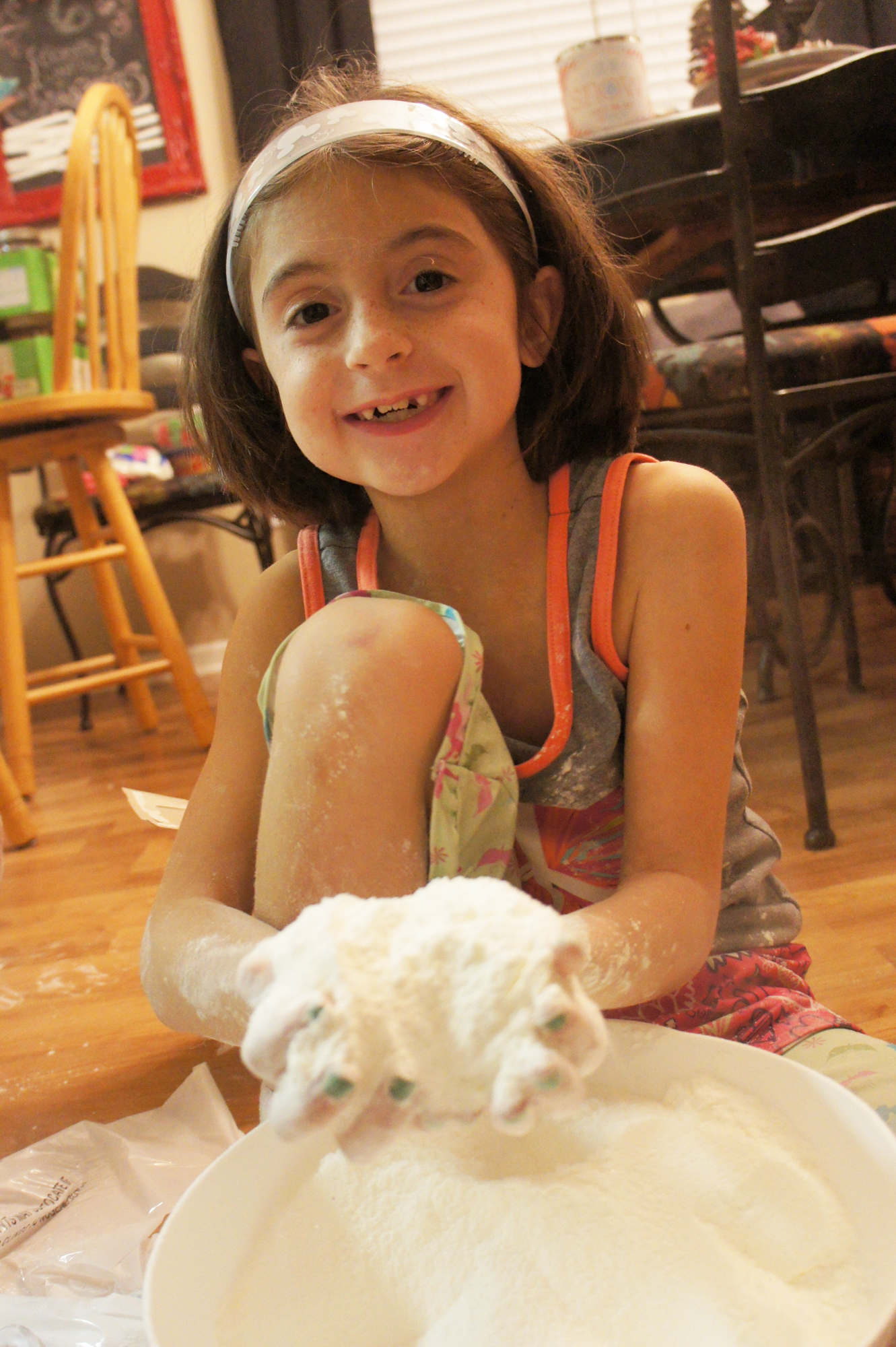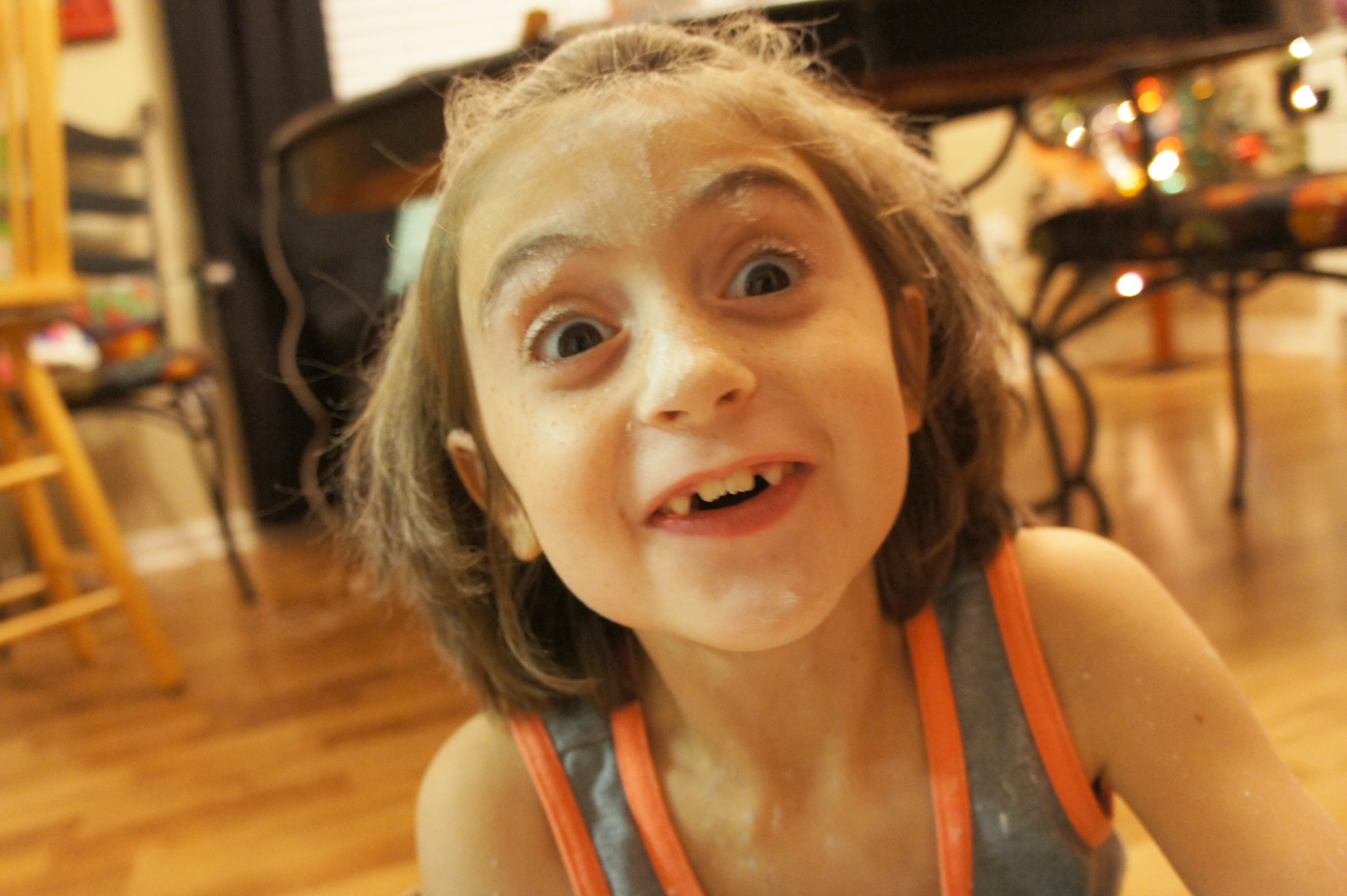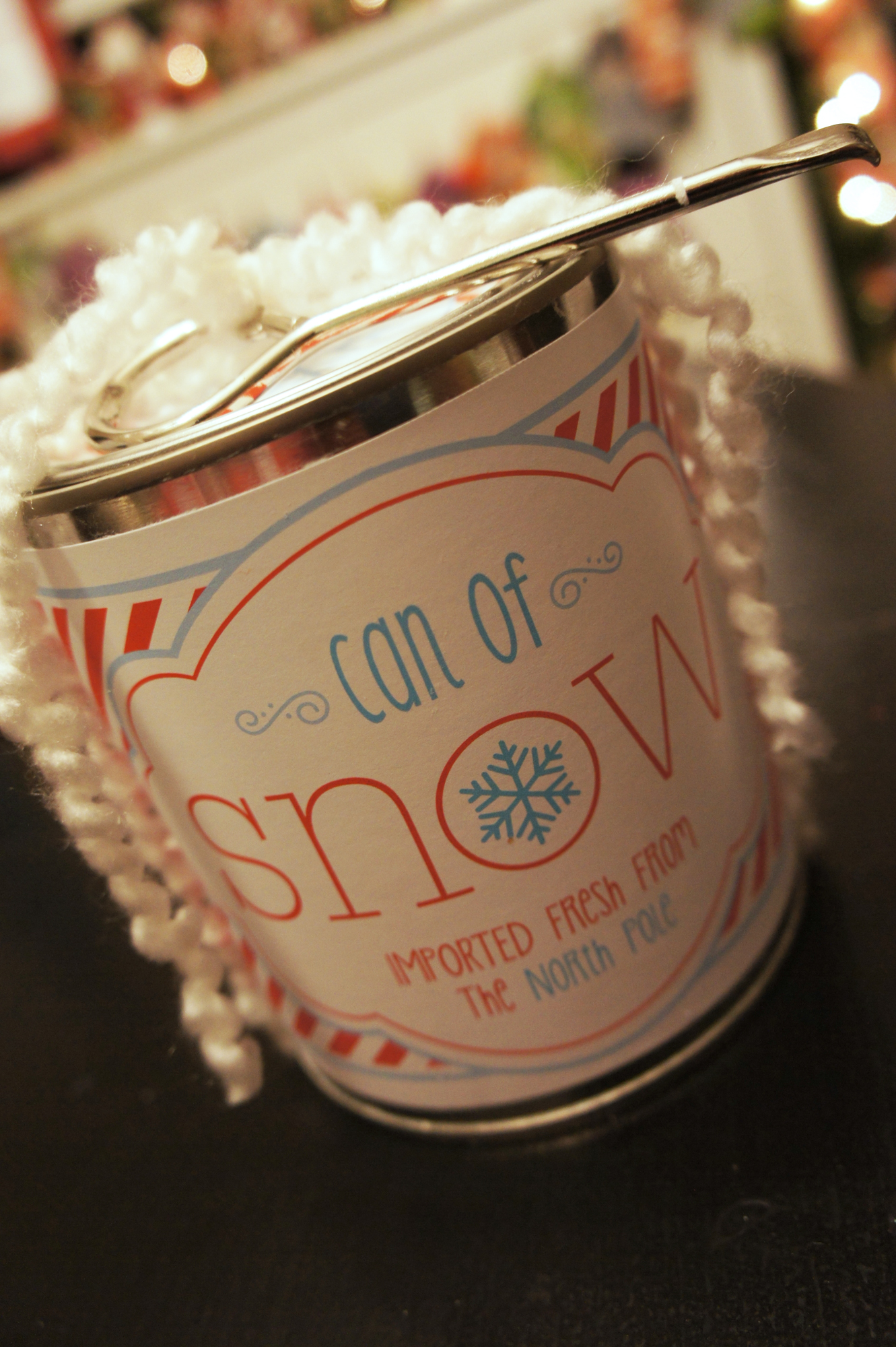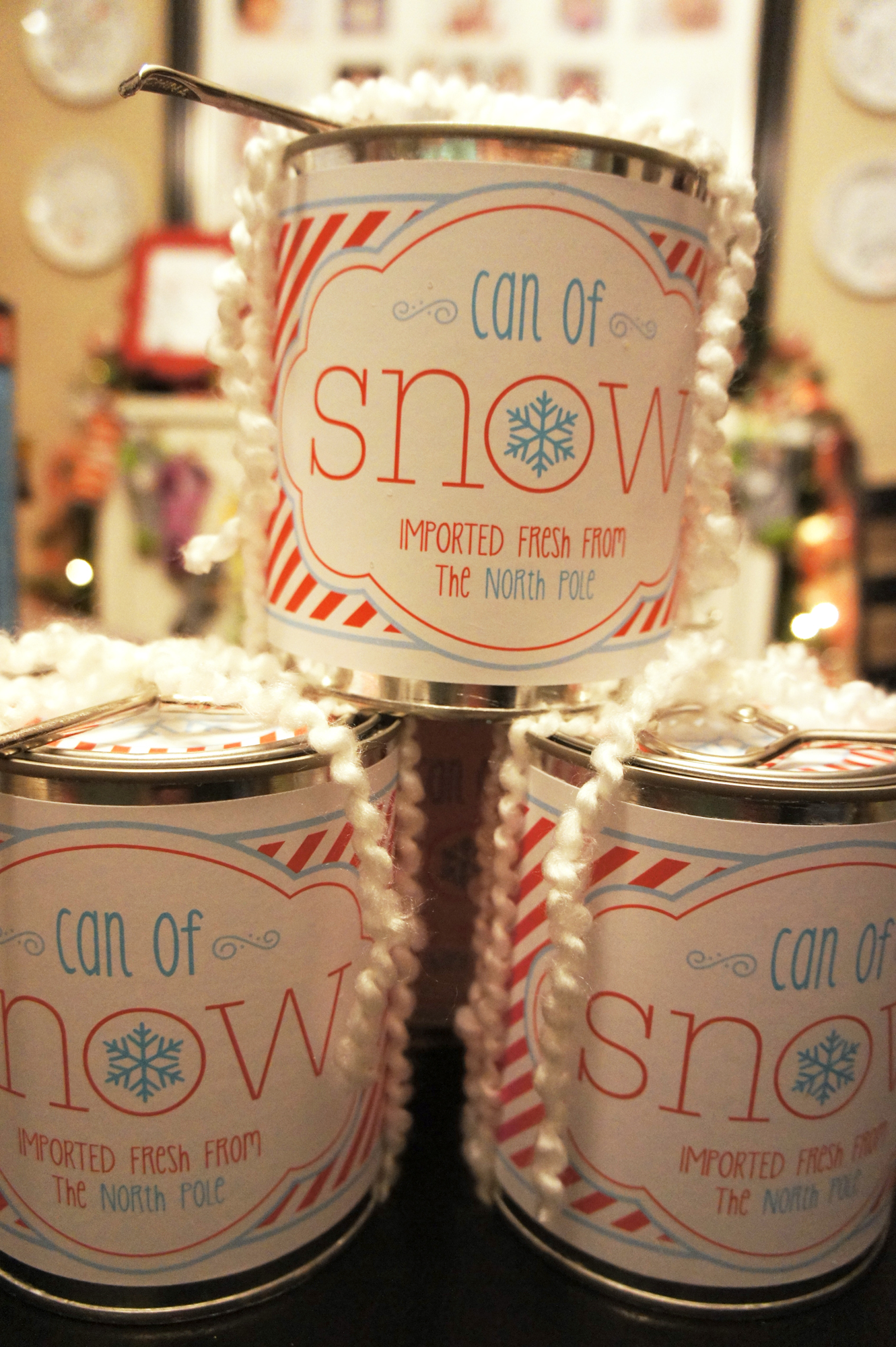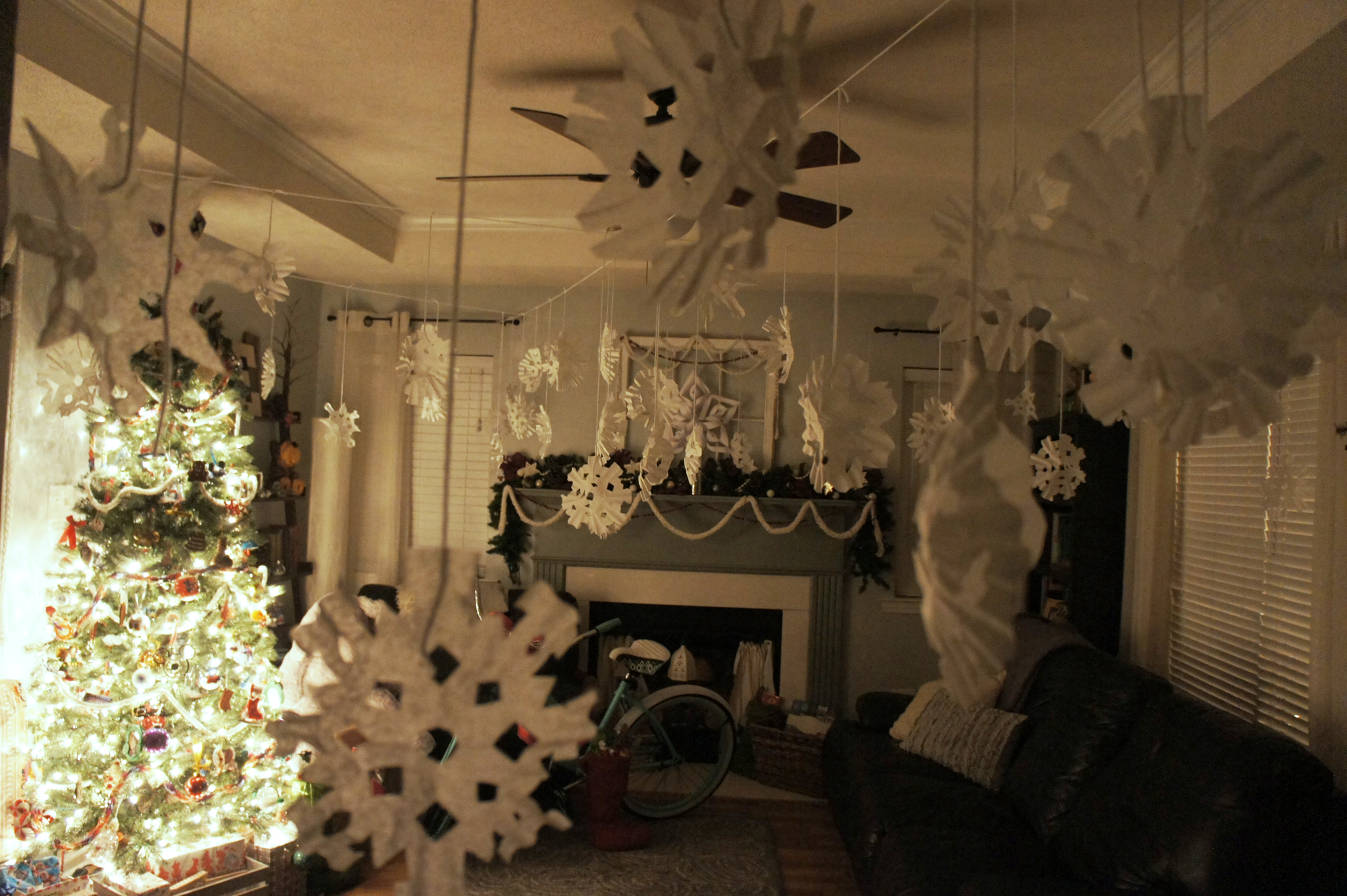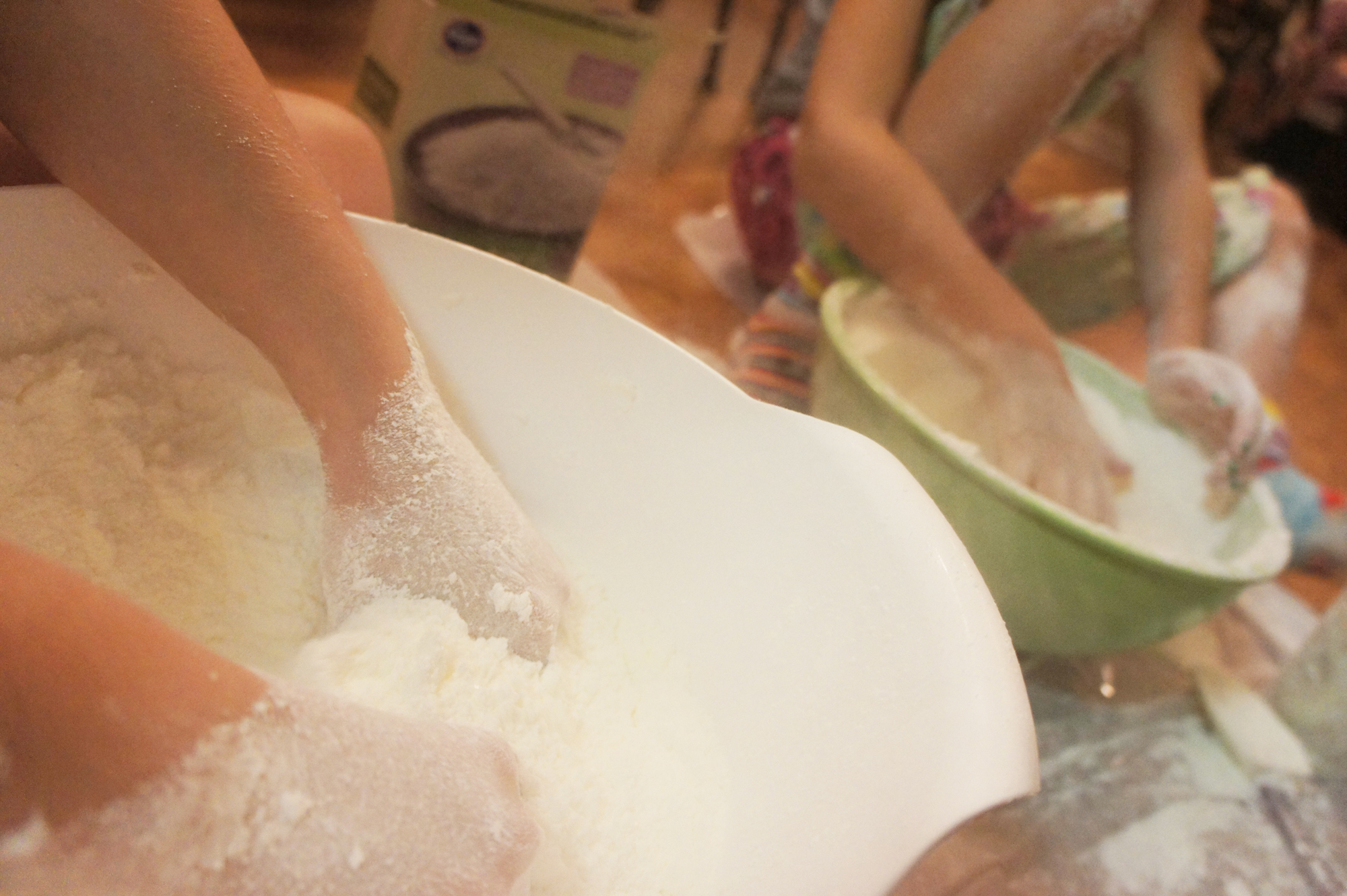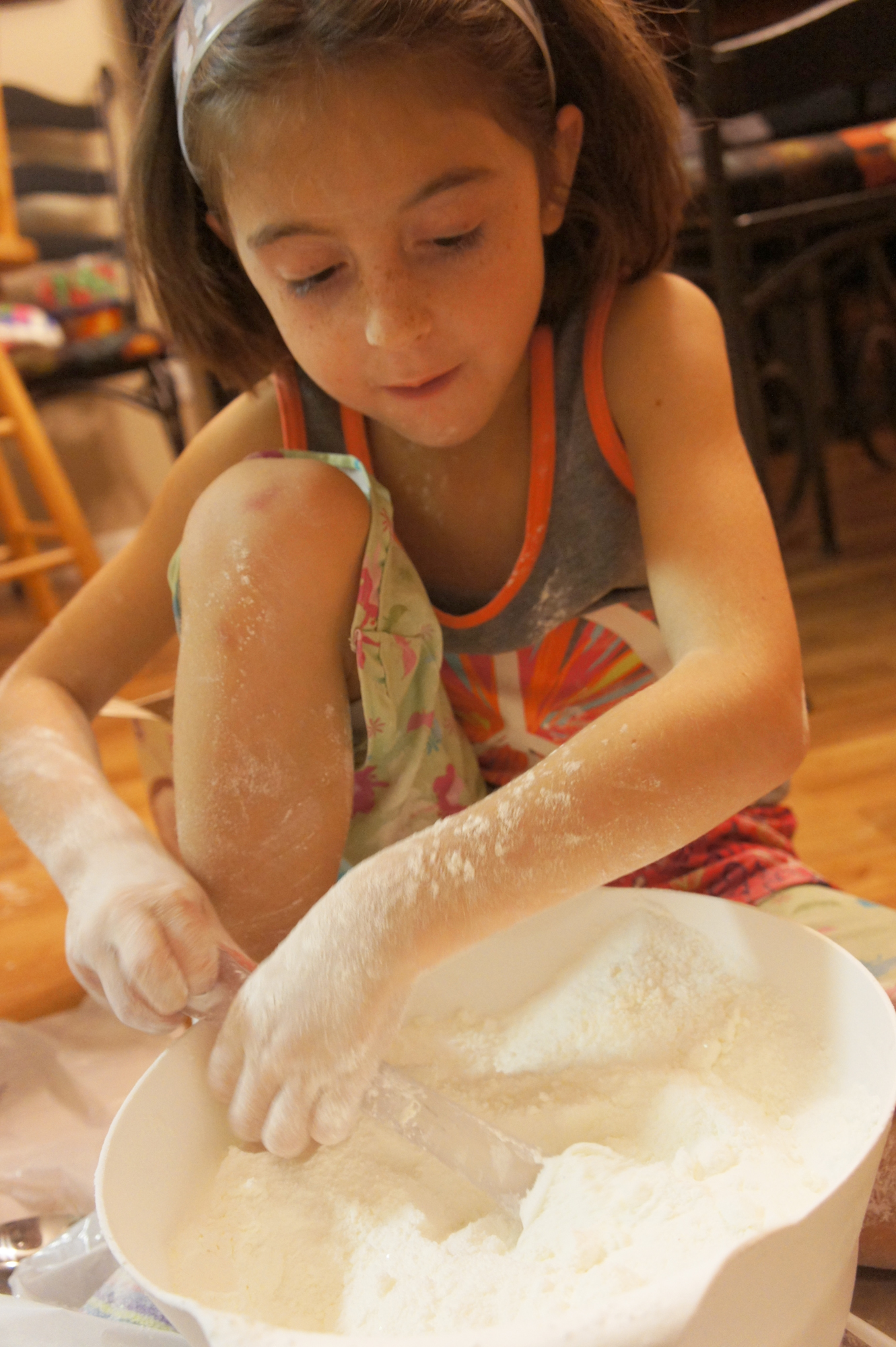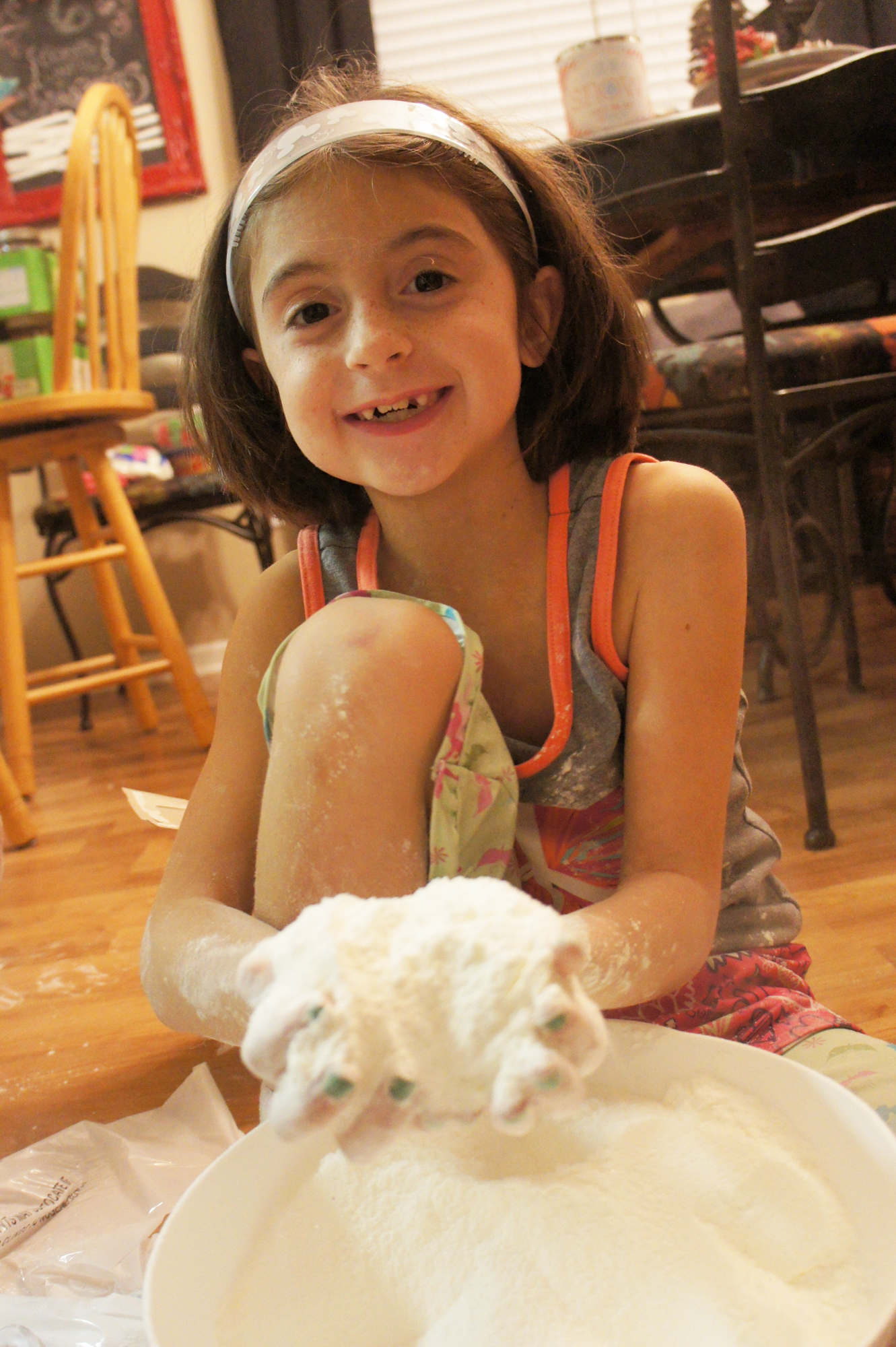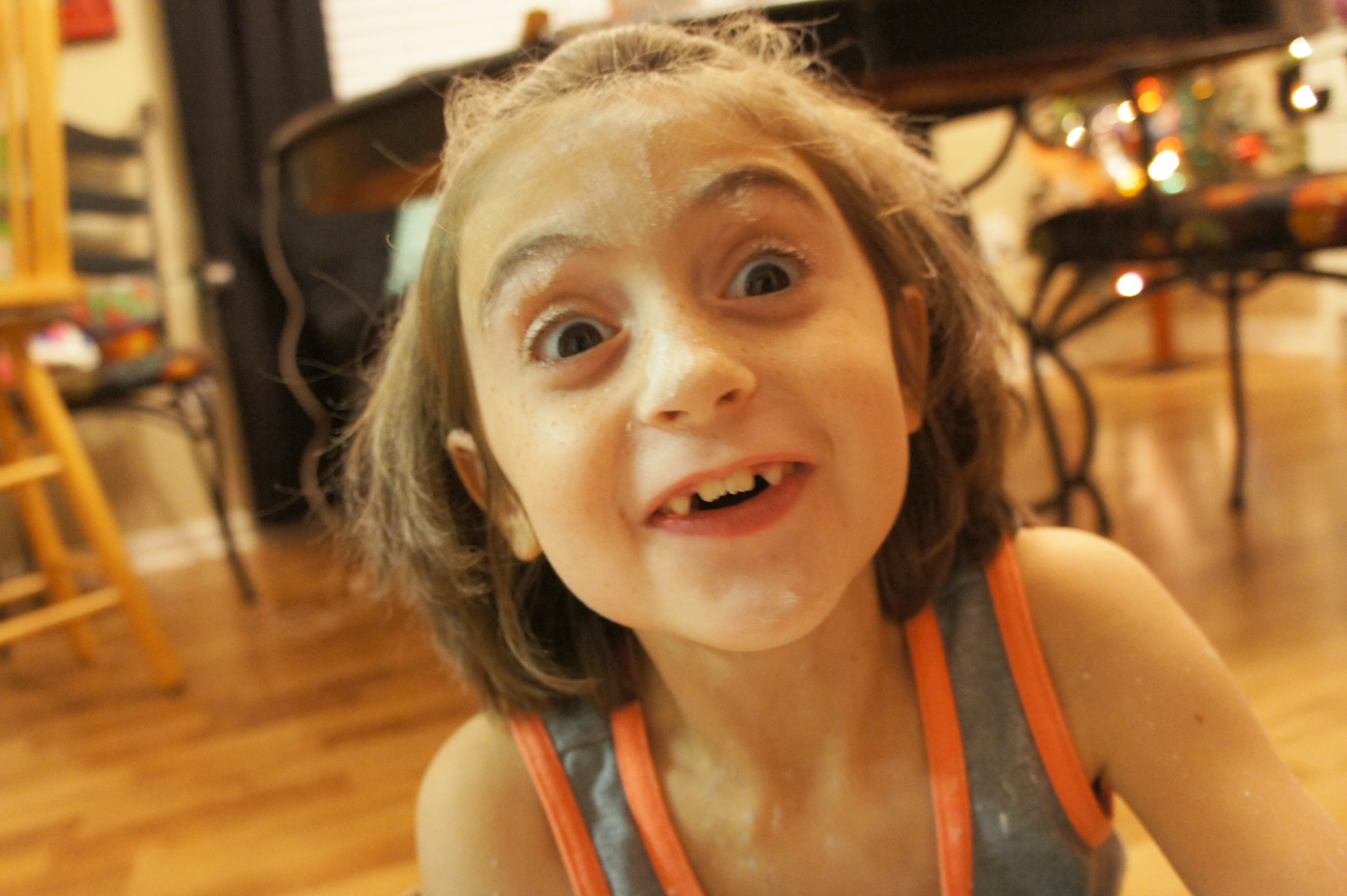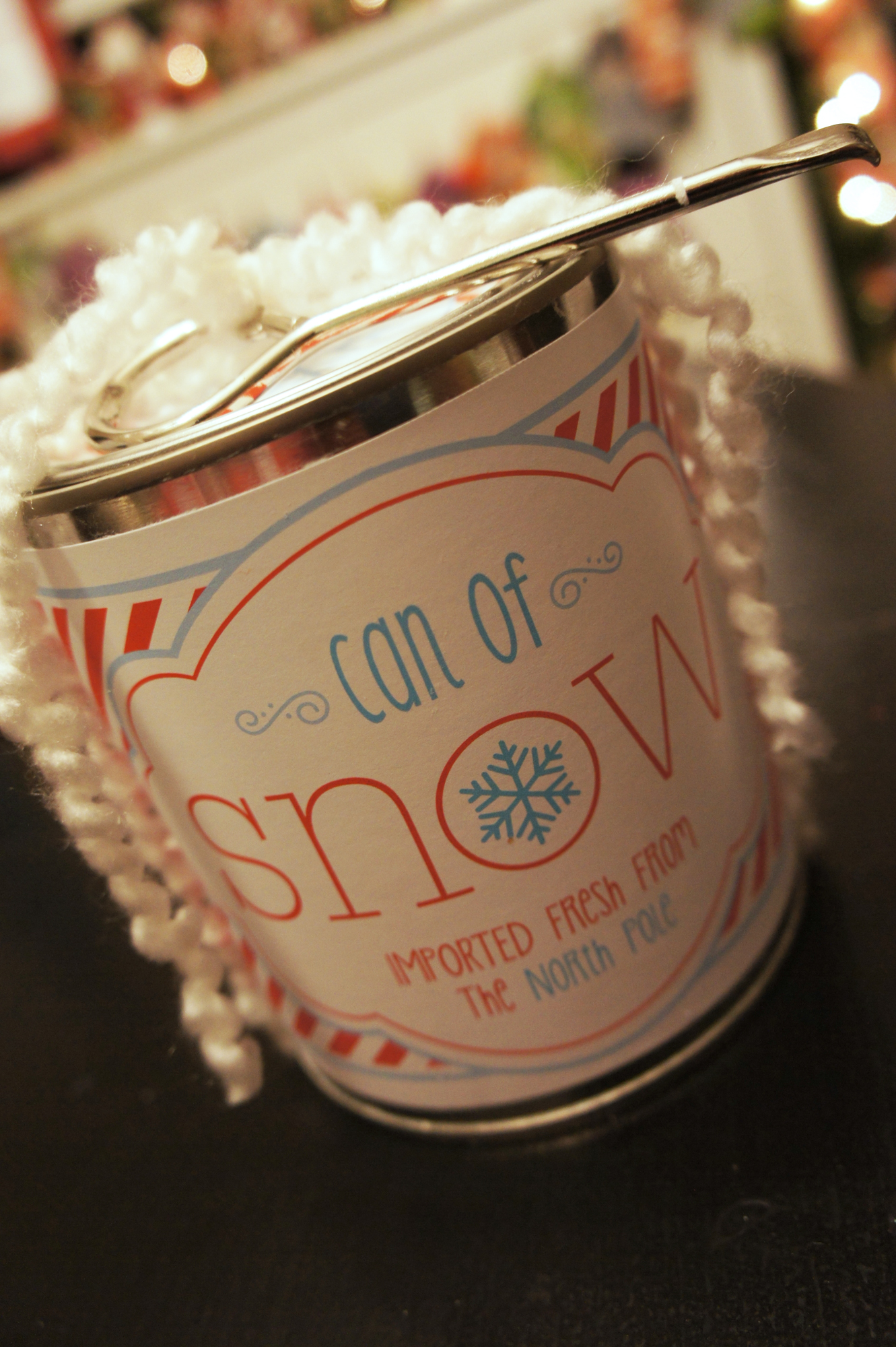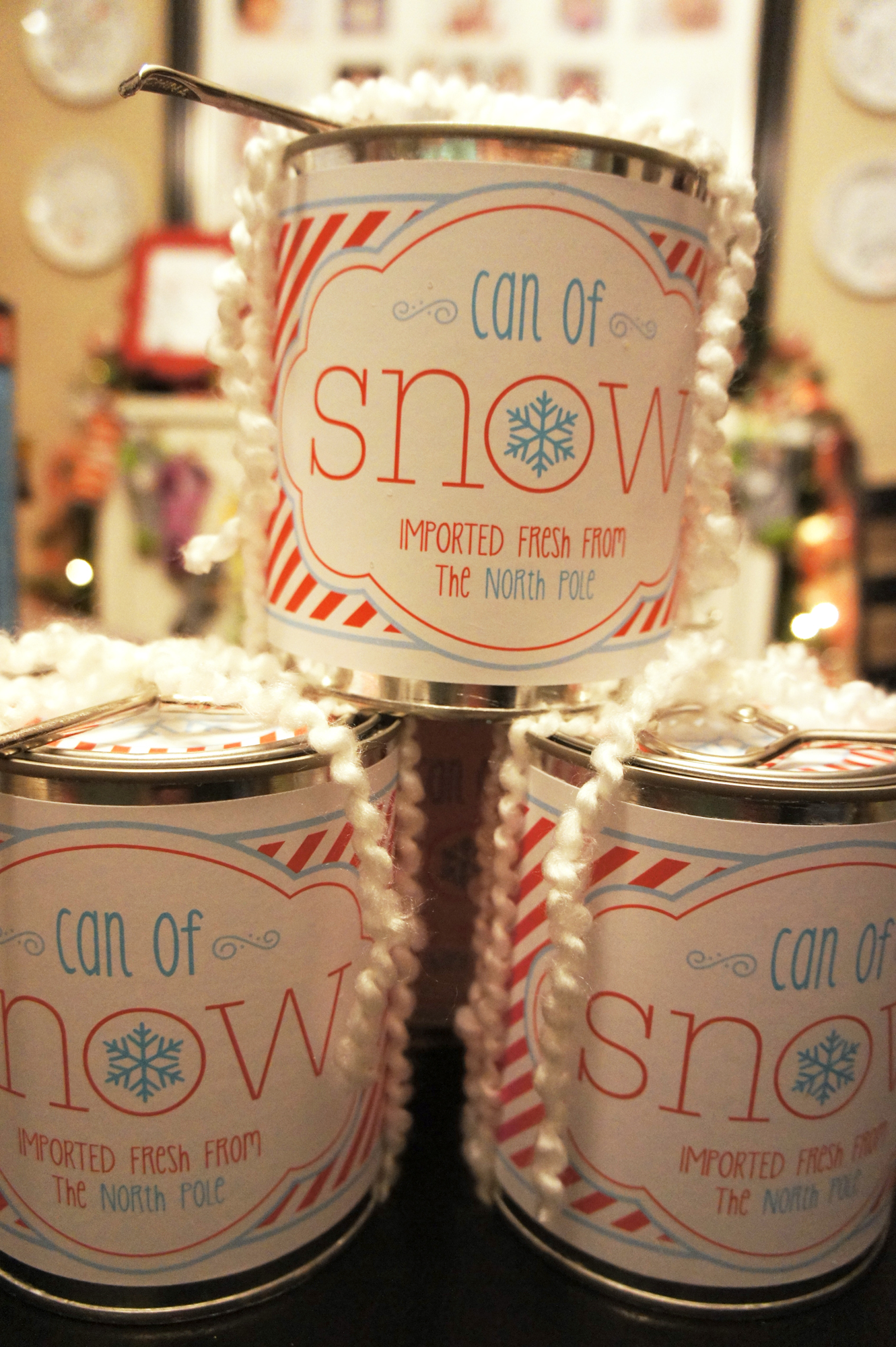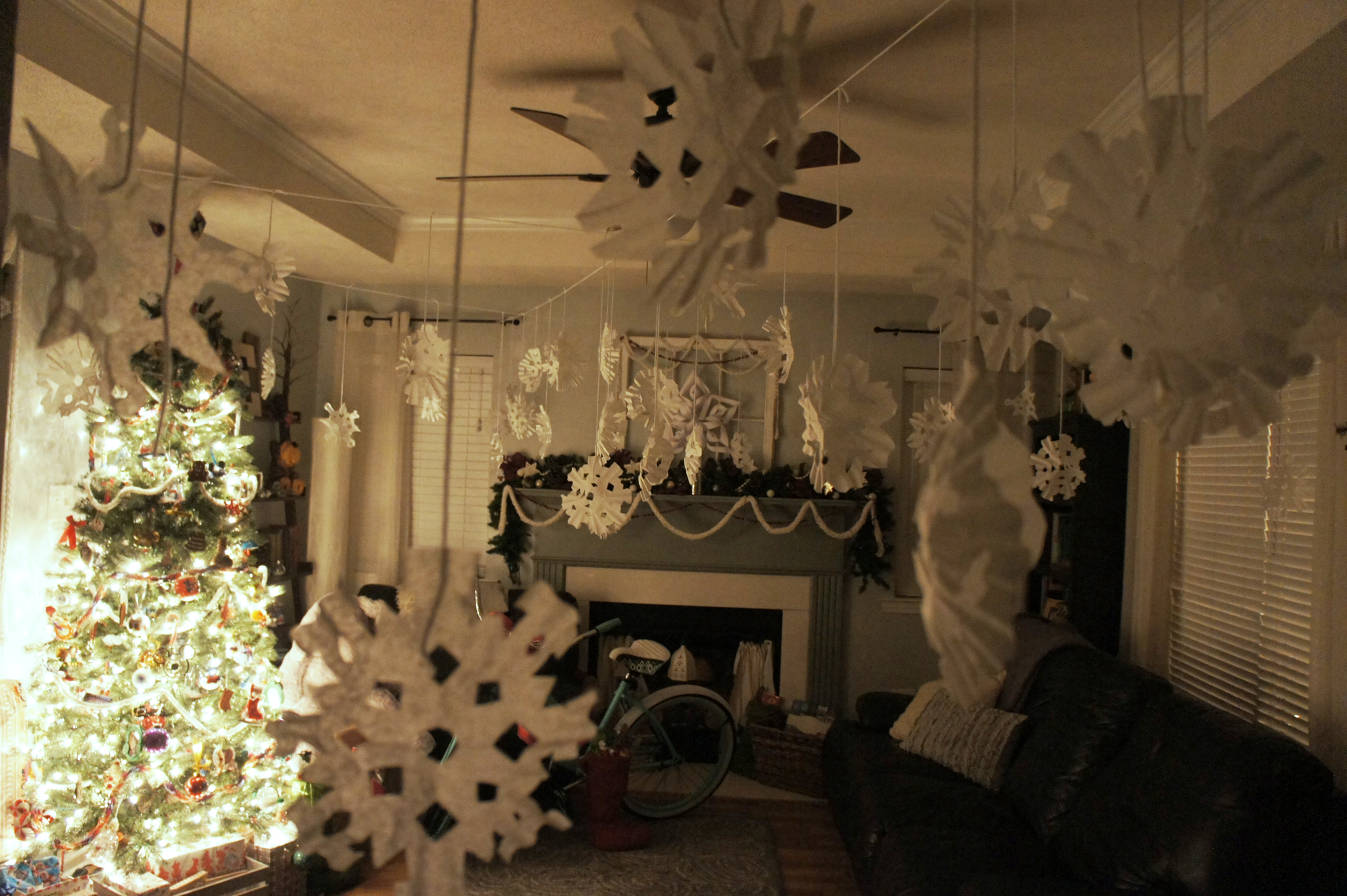 Here are some ideas for creating your own indoor snow day:
Make paper snowflakes and hang them all over the house. Coffee filters work perfect for this! (Last Christmas, we strung snowflakes all over the living room and the girls woke up to our own homemade version of a "white Christmas." I loved it. And it made for great photos as they opened their presents ;) )
 
Eat Snow Cream - vanilla ice cream works great! (Or they actually sell "Snow cream" this time of year at the grocery store...it's super yummy and perfect for a snow day in 80-degree weather ;) )
 
Make your own snow! Two years ago I found this idea on Pinterest, and the girls LOVED it!! It was so fun to make, and it made great gifts for family and friends too! All the directions and printables can be found over on howdoesshe.com.
 
Have an indoor snowball fight! Use large marshmallows, balls of white paper, or you can even buy giant white pom-pom "snowballs" from Amazon or at a craft store.
 
Make some
 
Make Snow Slime or Snow Paint (how fun?!)
 
Play Snow Games - there are tons of great ideas on Pinterest, and I've pinned a few on my "Snow Day" Pinterest board if you're looking for some ideas to get started :)
So...whether you get actual real snow on Christmas or you have to make your own while wearing flip-flops and t-shirts, your family can enjoy the wintery snowy fun of a Snow Day any day!
And here's a little "Let it Snow" 5x7 Print to help you decorate for your own Snow Day (or any wintery day)!